TalentConnect
---
Using Science, Technology and Process to deliver the right person for the job
Read More
Not getting the outcomes you want? The people you hire are not working out?
---
These are the outcomes of an ineffective approach to resourcing and it does not have to be that way.
avoid these mistakes
A 96% Success Rate in Retention of People
---
We back our performance with 100% money back guarantee.
Read more
High Retention Rates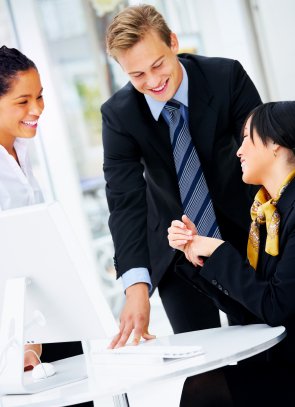 How you can match Jobs and People
To achieve a match between between the role and the person there are three levels of assessment required.

Level I is about appearance and first impressions - most people do this in less than 2 seconds - do they look the part in our organisation?
Level II is about skills and technical ability - most people satisfy themselves that the skills are there or not - can they do the job?
Level III is about the behavioural traits and preferences and how they fit into what is required to do the job - will they do the job?
Most people do not do Level III and mismatches in this area cost companies significantly.
People are hired for skills and abilities but are fired for behaviour

Call us on 1300 850 195 to find out how you can improve your success rate.
Testimonials
CIS designed a fully managed, custom program to align IT Personnel to the Eastern Health Service Desk environment. The program matches talented young professionals to Service Desk positions through an in-sourced delivery...
Carlos Arribas - IT Support for Hospital staff is critical in providing ongoing health services
The CIS Graduate Program provided a framework that provided us with the necessary checks and balances to reduce the risks of hiring junior staff. With that said, it also allowed the graduate the freedom...
Guy Nicholson – General Manager, Shared Business Systems, Department of Primary Industries:
Upgrading 20 retail outlets POS system across five states in 20 days is a logistical challenge and needs close co-ordination between Adidas, the Retail Stores and CIS...
Ricky Telac - CIS was able to support POS rollout across Australia meeting all deadlines
Latest Blog Post
22 Nov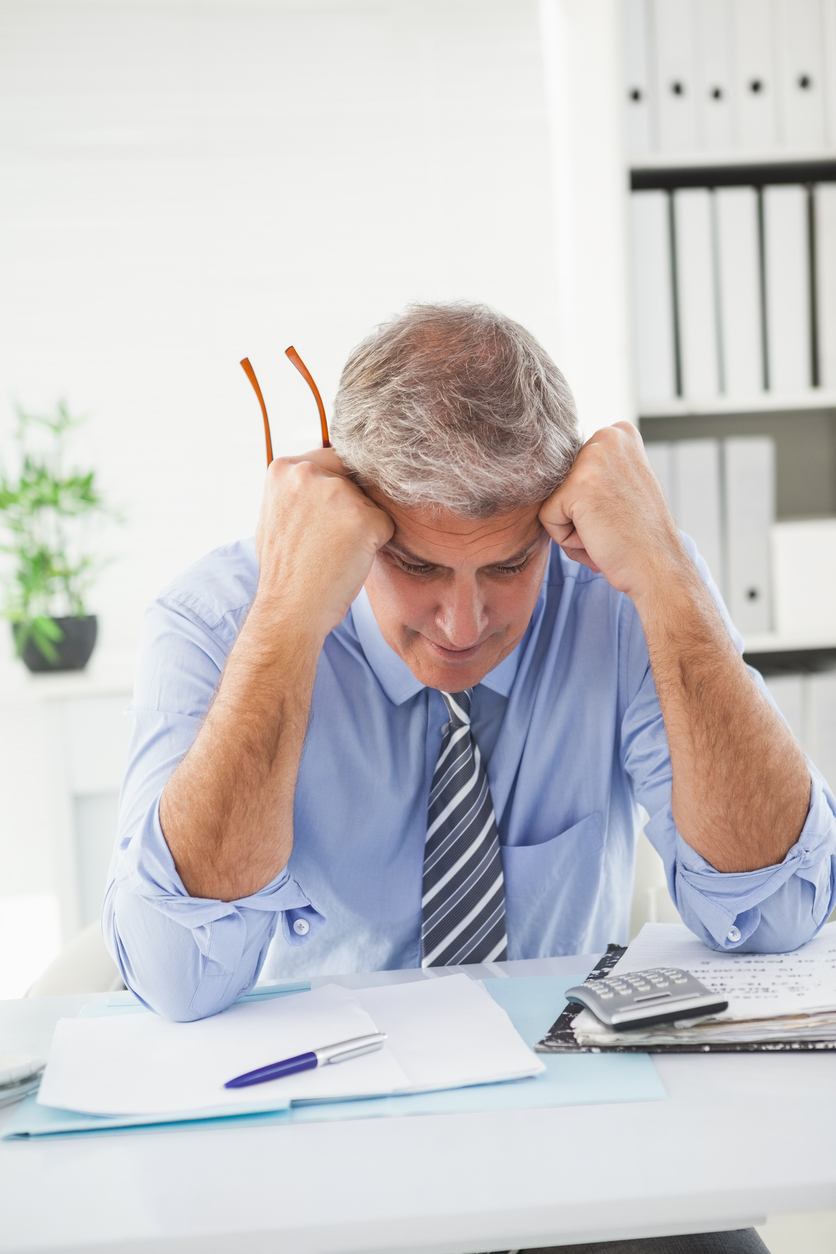 How much is low staff retention costing you?
Most organisations do not know what their staff retention rates are. When asked they might say "pretty good" or "ok". The question should be how many of the people you hired in the last 12 months are still with the company?
Read Article