Managing Your Career
---
The CIO Journey Managing your Career
Read More
Not getting the outcomes you want? The people you hire are not working out?
---
These are the outcomes of an ineffective approach to resourcing and it does not have to be that way.
avoid these mistakes
Having a process to hire top performers is essential
---
Creating a competitive advantage The Playbook for serious recruiting
Read more
ROI Resource Solutions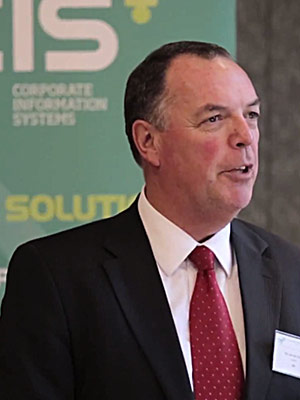 Productivity is about being effective and efficient
IT departments are continually pressured to do more with less - more service with less money and fewer people.

This is achieved through increased productivity, it's about results. In the traditional workforce, the worker serves the system; in a knowledge workforce where the individual worker's productivity makes the system productive, the system must serve the worker.
At CIS we work with our clients to develop results based resource solutions that maximize the value in what they do.
We service a range of organisations including hospitals, government departments, manufacturing & retail companies which need high-performing IT departments on a shrinking budget.
Today's reality is that your IT Services are more critical than ever before for the functioning of your business.
CIS's In-sourcing / Outsourcing Solutions provide you with access to the resources you need, when you need them, and help lower costs and increase productivity.
Talk to us about your problems today, and we will devise a solution that provides better measureable outcomes.
CALL CIS TODAY: 1300 850 195
Testimonials
CIS designed a fully managed, custom program to align IT Personnel to the Eastern Health Service Desk environment. The program matches talented young professionals to Service Desk positions through an in-sourced delivery...
Carlos Arribas - IT Support for Hospital staff is critical in providing ongoing health services
The CIS Graduate Program provided a framework that provided us with the necessary checks and balances to reduce the risks of hiring junior staff. With that said, it also allowed the graduate the freedom...
Guy Nicholson – General Manager, Shared Business Systems, Department of Primary Industries:
Upgrading 20 retail outlets POS system across five states in 20 days is a logistical challenge and needs close co-ordination between Adidas, the Retail Stores and CIS...
Ricky Telac - CIS was able to support POS rollout across Australia meeting all deadlines
Latest Blog Post
05 Oct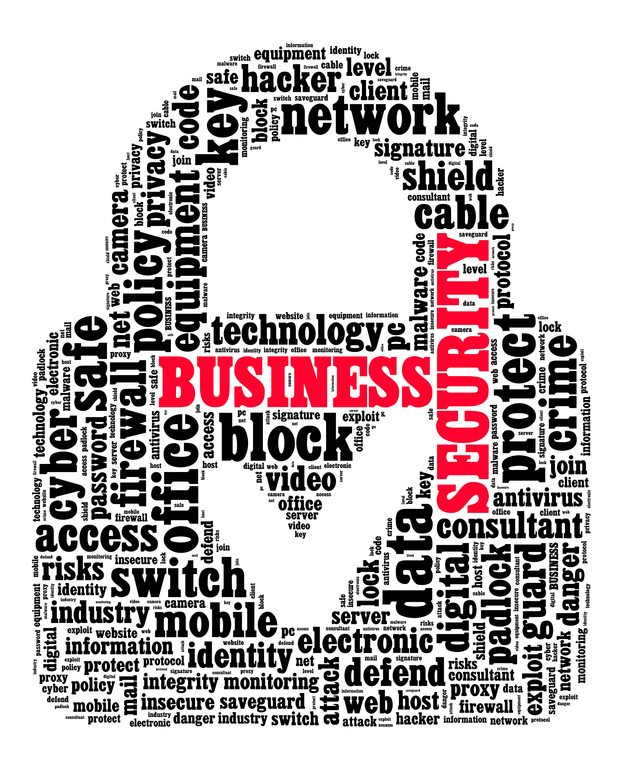 Are you secure?
It seems that every day we hear of more reports on cybercrime, hacks and costly losses due to ransom attacks by criminal hijacking IT systems. Indeed, we take notice of the big events: the attack on Sony Entertainment in 2015; the Department of Meteorology attack in 2015; and just recently the Australian Bureau of Statistics' Census experiencing a DDoS (Distributed Denial of Service) attack that caused a shut down on Census Night in August 2016.
Read Article